The only product proven to progressively reduce dental tartar buildup - the cause of red, sore, or bleeding gums.
NATURAL, SAFE & EFFECTIVE
Periogen naturally improves oral health as it is the only oral rinse that actually targets dental tartar buildup…the real cause of gingivitis and red, sore, or bleeding gums. Periogen's unique blend of proven safe ingredients prevents the hardening of dental plaque buildup into tartar. Periogen has a mild neutral flavor, is not acidic in any way with a healthy 7.5 pH and will not harm enamel, glues, or dental appliances.
Shop Periogen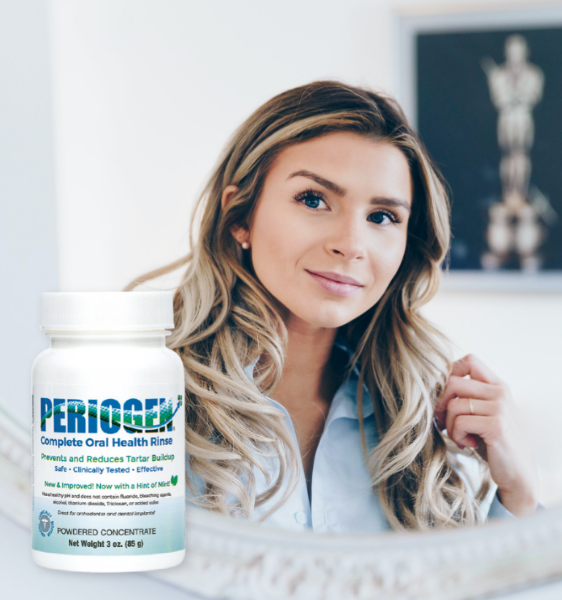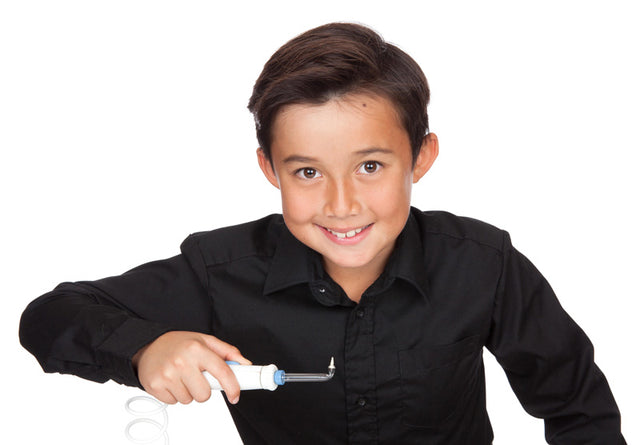 Simple Ways to Use Periogen in Your Routine
Swishing Method – For reducing and preventing tartar buildup at the gum line.
In a cup, mix 1/2 scoop of Periogen in 1/2 cup of water. Swish, spit and repeat
Water Floss Method – For removing tartar below the gum line and help close dental pockets
Run the tip along the margin between each of your teeth and the gum.
Brushing Method – Great for travel and those on the go.
Prepare Periogen solution, dip your toothbrush into the solution and brush.
Learn More

Get Great Deals!!
Create an account for the lowest prices available on Periogen products.
Create Account